Services of NCCBA 
To fulfill our mission and realize our vision, we are intent on three core strategies:

Church Planting
The most effective way to reach people for Jesus is to plant new churches!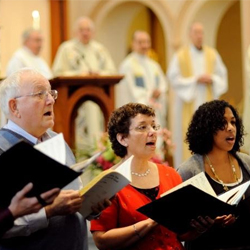 We already have an encouraging church planting track record in our region.
We offer:
• Vision and model experience
• Direction and assistance to churches that desire to daughter new congregations
We are especially excited about our Church Planting Partnership – an opportunity for
everyone to become ministry partners with new churches. We are looking for 1,000  Church Planting Partners. Our Partners commit to giving one hundred dollars per year to help with start up costs associated with new church plants.
Church Resourcing 
Existing churches have a continuous need for resources.
We are uniquely positioned to offer such things as:
• Training: both for pastors and leaders
• Placement: counseling and assistance during staff transitions
• Access to legal and tax information
• Various ministry assessment tools for evaluation and planning
Church Recovery 
Like all families, churches sometimes go through troubling times. Some come to congregations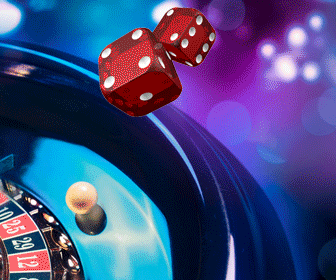 from the outside: natural disasters, staff health crises, litigation, etc.
More serious and life-threatening problems come when leaders fail or when
congregations don't handle their relationships in Biblically healthy ways.
When anxiety becomes overwhelming, we can help with:
• Conflict Resolution
• Coaching for leaders
• Evaluation tools and resources to encourage systemic health
• Gentle Shepherd ministry providing counsel and support
for pastors and their families majesticslotsclub.net
• Available retreat centers for decompression, recovery, and renewal
In broad strokes, these are all ways in which the NCCBA serves local churches.
Serving Christ's bride is huge with us.
We exist to serve our local church family!